Bestsellers
Our best prepaid products
Discover the most popular top-ups for operators and e-money codes, all without any transaction fees!
International Top-ups
Send credit to any phone in the world
More than 400 operators available all over the world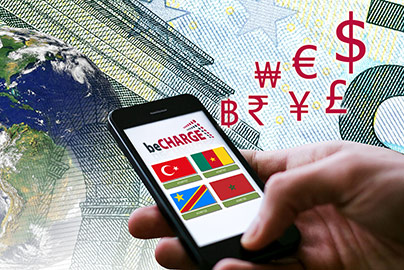 Send credit now
Top up Maroc Telecom, Orange, Vodafone, Digicel, MTN, Turkcell, China Telecom and more than 400 other operators. Enter the prepaid mobile number, choose the amount and the mobile of your corresspondent will be topped up immediately.